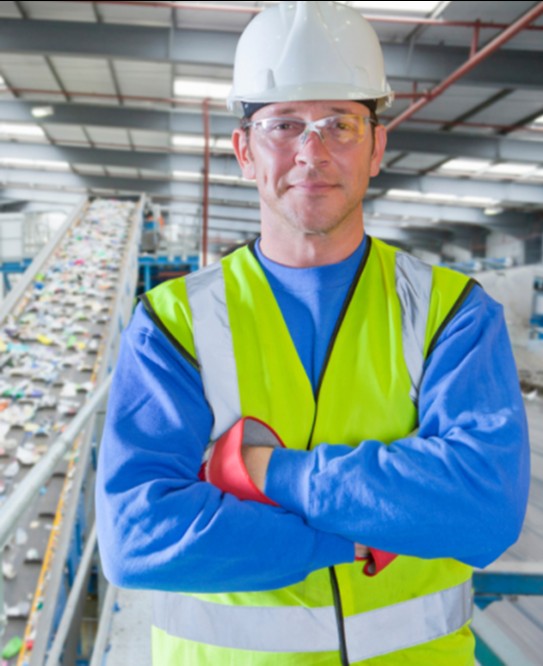 Health & Safety
We at SASCO create a good safety culture and having a safe work environment is the paramount to the success of SASCO.
We implement health and safety programs to reduce unforeseen accidents, and thus the incorporation of safe work practices, our daily work flow will eventually result in human and financial savings.
Our health and safety programs are embedded into comprehensive planning, thus insuring the reduction of disruption in the work flow and possible reduction in manpower output. We at SASCO assess the hazards to which our employees are exposed; evaluate the risk of exposure; and select, implement and ensure workers use controls to prevent exposure.

COVID-19
We make sure COVID-19 specific protections are given to all our employees and ensure workers follow routine practices to prevent exposure to waste water, using Engineering and administrative controls, safe work practices and PPE normally required for work tasks when handling untreated waste water.