About Us
SASCO is a newly established Waste Management company in Kuwait has an excellent managerial staff with decades of knowledge and proficiency in the waste management and recycling services.Further, this turns out to be a value addition to your business by improving the level of efficiency and quality of service we can provide to win customer satisfaction.
We at Sasco emphazize :
The welfare of our staff
The exceptional quality of deliverables
The constant aspiration to upgrade our performance capabilities.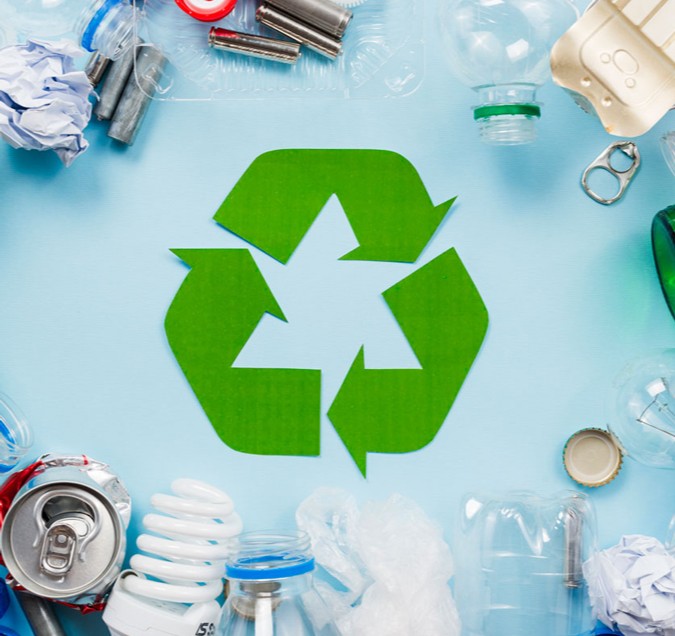 Our Mission & Vision
Our mission is to keep as much waste from ending up in local landfills as we can
The Management Team, with the Corporation of all employees, is committed to achieve one Goal and Mission – that is to meet the needs of each Customer and ensure consistent and superior service. SASCO will continue to work hard to make a positive difference to the Communities we serve and to the Environment of Kuwait.
SASCO is a leading waste management company based in Kuwait and is committed to achieving customer satisfaction.
Compliance with applicable statutory, regulatory and other requirements;
Reduction of the consumption of energy resources;
Where practicable, the reduction, recycling, or reusing of waste;
The safe disposal of hazardous waste;
Any harmful emissions to the environment are minimized;
Prevention of injury and ill health.
Quality, Environmental and Safety Objectives are established, implemented and monitored to ensure this policy is implemented effectively.
SASCO ensures communication of this policy to internal and external interested parties and seeks their support in implementing this policy to promote Quality, Environmental and Occupational Health and Safety performance.